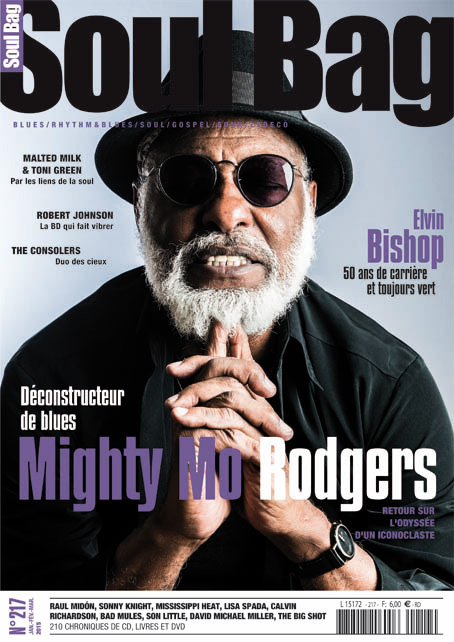 Soul Bag, in their latest issue
interviewed me about BLM and George Floyd.
I said this is a major turning point in our history
reverberated around the world.
On my new record "Sci-Fi Blues"
I deal with all that is happening today.
We are going through a surreal time
and the (truth) of Blues will help to show the way.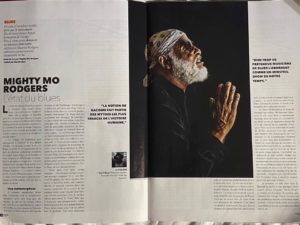 OTHER ARTICLES ABOUT LUCA GIORDANO BAND